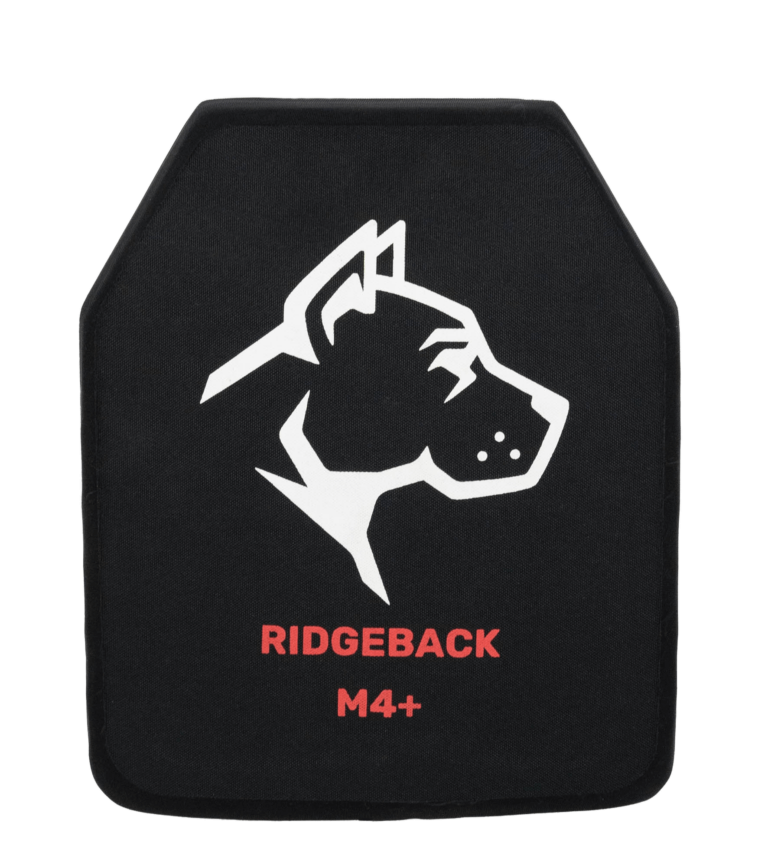 What makes our body armor different
• Better ceramic makes better plates! We choose the highest quality alumina which provides maximum strength with minimal weight

•
More features! Our plate carriers come loaded! Although they are all customizable we offer plate carriers with options and accessories so you can have a great setup out of the box.
•
Unmatched protection to price ratio! We offer prices that that are far lower than the quality of the armor you will receive. All of our body armor plates exceed standards.
"Received my order in three days. I couldn't be happier, and I feel much safer now! Amazing body armor!"
Level 4 Body Armor Test - Ridgeback M4+ vs Military Max Grade Sniper Rounds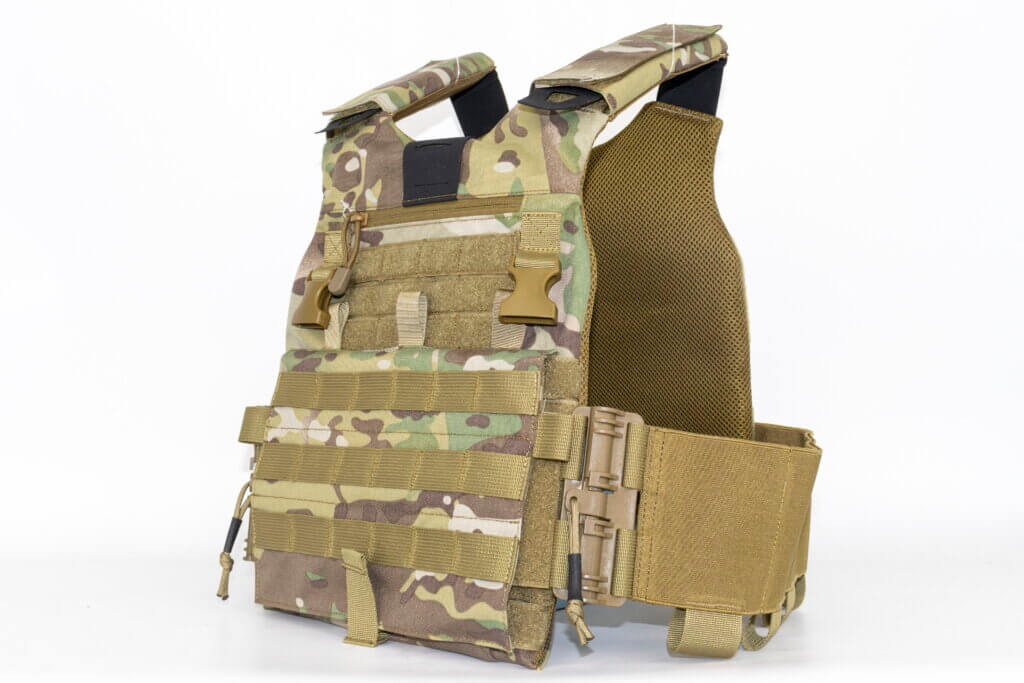 The new TRAKR plate carrier!


The TRAKR lightweight plate carrier is made from an extremelely durable 500D nylon and weighs less than two pounds!